Welcome to Atelier Irena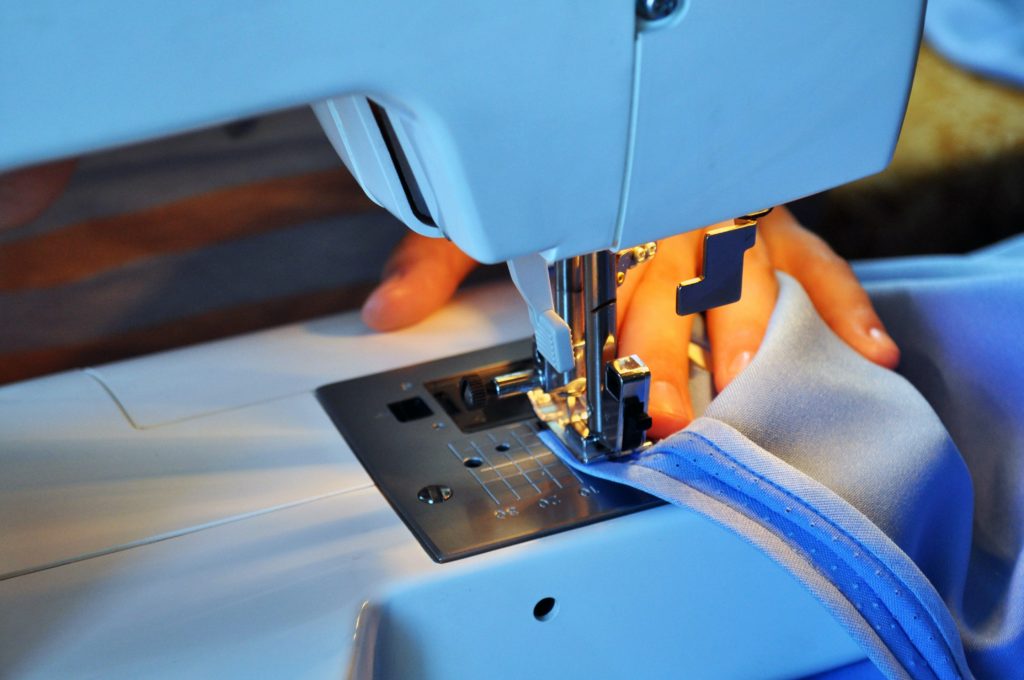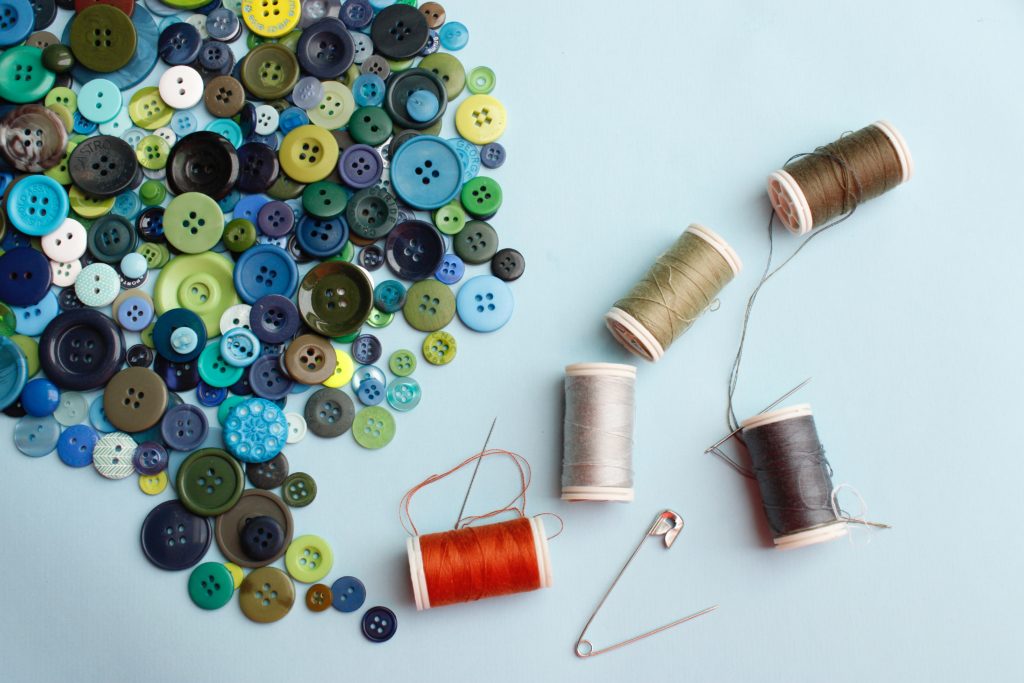 The atelier is a my happy place where my creativity can shine. I am lucky that
my job has been my hobby and passion since childhood.
I can't clean my craft room because I get distracted by all the goods stuff I find again.
About
My name is Irena and sewing has been my greatest passion since I was a child. As a little girl, I watched my mother sewing clothes for us, which inspired me to create something myself. I took the first steps towards my mother's wardrobe and proceeded to transform her old skirts into doll clothes, backpacks and even designed clothes for myself. This early passion motivated me to study in a clothing technical college, where I learned the secrets of sewing clothes. However, I did not want to end my education there, so I graduated in textile studies at the Lodz University of Technology and completed post-graduate studies in the Universitet de la Mode, Lodz. For several years, I grew my experience and expertise at the Polish clothing brand Tatuum. It was there that I learned all about fashion processes from design to production. I learned from top designers and by working with many manufacturing companies. I was responsible for all activities from clothing design to production of the finished item. Then a great change took place in my life – I became a mother. Soon after taking on my new life role, I moved to Switzerland. I have been living here for 7 years now and most of the time I was mainly a mother and a wife. Other expat Moms will understand me when I say that it is not easy to be with children all the time, with little additional help (Husband at work of course), you can get lost in all this. I felt a bit like in a golden cage. I had a good standard of living, everyone was healthy, and yet something was missing. As my children got older, I remembered about my passion for sewing and what a joy it had always brought to me. So, I started sewing again mainly for my friends, children and neighbours. As my reputation and demand for my services grew, I moved the sewing machine from the kids' bedroom to my very own Atelier. I meet with the client to understand their specific needs and then design and make made to measure clothes to their great satisfaction. This includes: new clothes for both men and women, unique children's clothes and making alterations and repairs. I can give old clothes a second life, shorten curtains and much, much more. I even create beautiful items for pets! My company is growing and I am also enjoying this opportunity to make a difference for my clients and towards my personal and professional development. So, if you want to create something unique, but you don't know how or you would like to learn how to do it, let me know. I look forward to helping you to bring your ideAs to life!
Lass uns zusammen arbeiten